Deadpool (2016)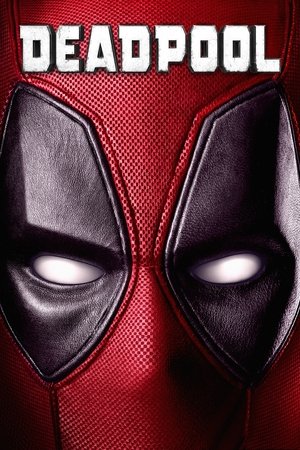 Deadpool (2016)
Action, Adventure, Comedy Movie 108 Min with the title Deadpool (2016), story about Deadpool tells the origin story of former Special Forces operative turned mercenary Wade Wilson, who after being subjected to a rogue experiment that leaves him with accelerated healing powers, adopts the alter ego Deadpool. Armed with his new abilities and a dark, twisted sense of humor, Deadpool hunts down the man who nearly destroyed his life.
Release: Feb 09, 2016
Duration: 108 Min
Ryan Reynolds
Wade Wilson / Deadpool
Ed Skrein
Francis Freeman / Ajax
Stefan Kapičić
Piotr Rasputin / Colossus (voice)
Brianna Hildebrand
Ellie Phimister / Negasonic Teenage Warhead
Style Dayne
Jeremy (Pizza Guy)
Kyle Cassie
Gavin Merchant
Taylor Hickson
Meghan Orlovsky
Naika Toussaint
Teen Girl #2
T. J. Miller
Jack Hammer / Weasel
Isaac C. Singleton Jr.
Boothe
Morena Baccarin
Vanessa Carlysle
Justyn Shippelt
Arcade Ticket Taker